WiHoWiT – Knowledge transfer between science and higher education research and ministries of education and research
Brief description of the project
So far, nothing is known about how empirical results of science and higher education research are received in the ministries of science and research. Likewise, nothing is known about whether these results are incorporated into the policy design of state higher education systems. Therefore, the central research question of the project is: What supports knowledge transfer between science and higher education research and ministries of education and research?
Various factors and channels that influence knowledge transfer are known from knowledge transfer research. These are individual and organizational factors as well as technical channels of knowledge transfer. The joint project WiHoWiT, investigates the question: How do these factors influence knowledge transfer between science and ministries and how are these channels supposed to be arranged to promote knowledge transfer in both directions?
The project is carried out together with HIS-Institut für Hochschulentwicklung e.V. (HIS-HE) in Hannover.
Viktoria Jäger is working on the project as a research assistant. It is supervised by Uwe Wilkesmann and Sabine Lauer.
Project period: 01.08.2022 bis 31.07.2025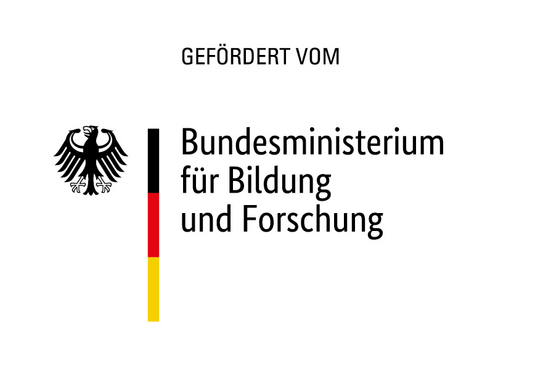 Location & approach
The facilities of TU Dortmund University are spread over two campuses, the larger Campus North and the smaller Campus South. Additionally, some areas of the university are located in the adjacent "Technologiepark".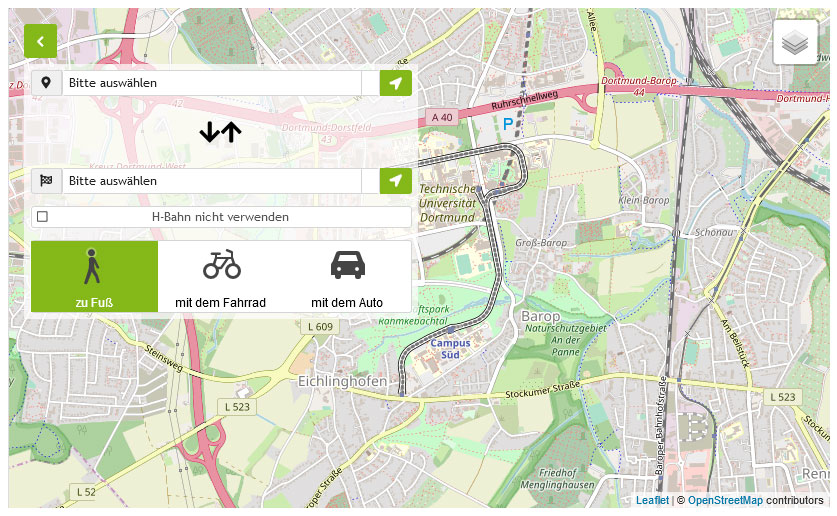 Zum Lageplan