ELLI 2 - Excellent Teaching and Learning in Engineering Science
In times of increasing virtuality, globalization and interdisciplinarity to Industry 4.0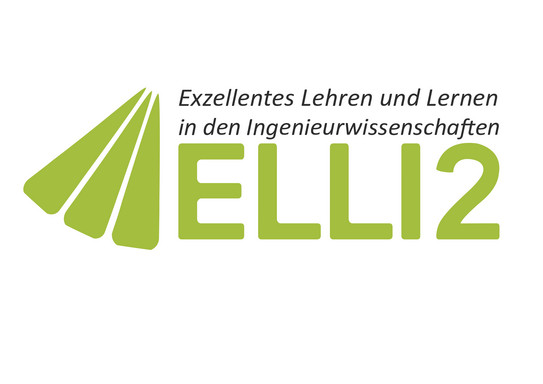 Since 2011, ELLI, the joint project of RWTH Aachen University, Ruhr-Universität Bochum and TU Dortmund University has been developing innovative teaching and learning concepts for higher education. In pursuit of their common goal—to continuously improve teaching quality and studying conditions—engineering chairs are working together with institutions for higher education didactics.
The goal is the continuous development of teaching quality and the improvement of study conditions. The achievements of the first five years of the project led to a renewed funding decision within the framework of the "Quality Pact Teaching" for the period from October 2016 to the end of 2020. The Chair of Organizational Studies and Management of Continuing Education Management is represented in the work areas "Remote Labs and Virtual Learning Worlds", "Globalization" and "Entrepreneurship".

Further information can be found on the website of the joint project.
Project period: 01.10.2016 to 31.12.2020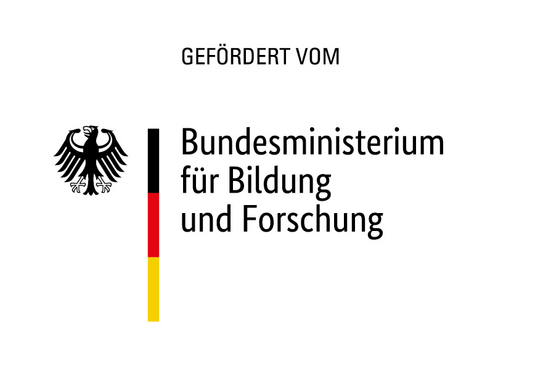 Location & approach
The facilities of TU Dortmund University are spread over two campuses, the larger Campus North and the smaller Campus South. Additionally, some areas of the university are located in the adjacent "Technologiepark".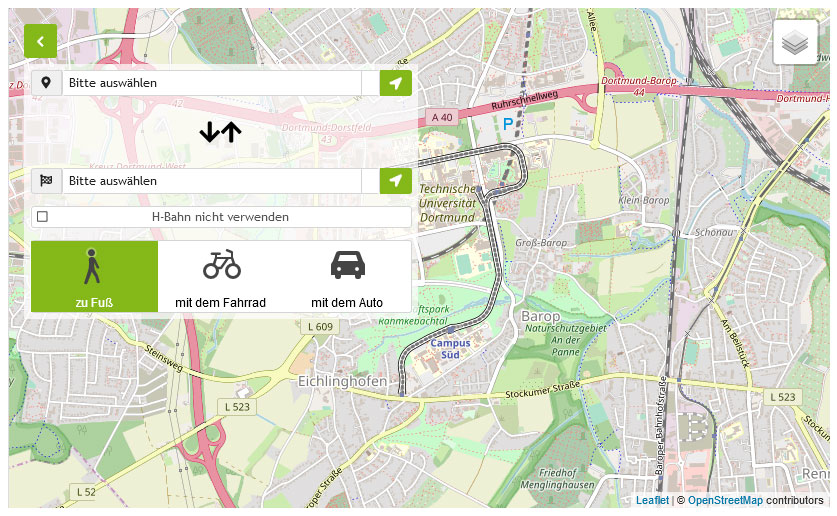 Zum Lageplan