Project Management TU Dortmund University:
Project Staff TU Dortmund University:
Network Partner:
RWTH Aachen University
The Scientific and Practice Advisory Board accompanies the CHEFIN project throughout its entire duration.
Members of the Adisory Board
Antoinette Beckert, Coaching & Consulting
Kristina Dietrich, Hochschule Ruhr West
Prof. Dr. Alexandra Dorschu, Hochschule Ruhr West
Dr. Heide-Lore Knof, A.T. Kearney
Prof. Dr. Daniela Rastetter, Universität Hamburg
Prof. Dr. Katja Sabisch, Ruhr-Universität Bochum
Sandra Schröder, IHK Dortmund
Dr. Ulrike Struwe, Kompetenzzentrum Technik – Diversity – Chancengleichheit
Prof. Dr. Burghilde Wieneke-Toutaoui, TH Brandenburg
Location & approach
The facilities of TU Dortmund University are spread over two campuses, the larger Campus North and the smaller Campus South. Additionally, some areas of the university are located in the adjacent "Technologiepark".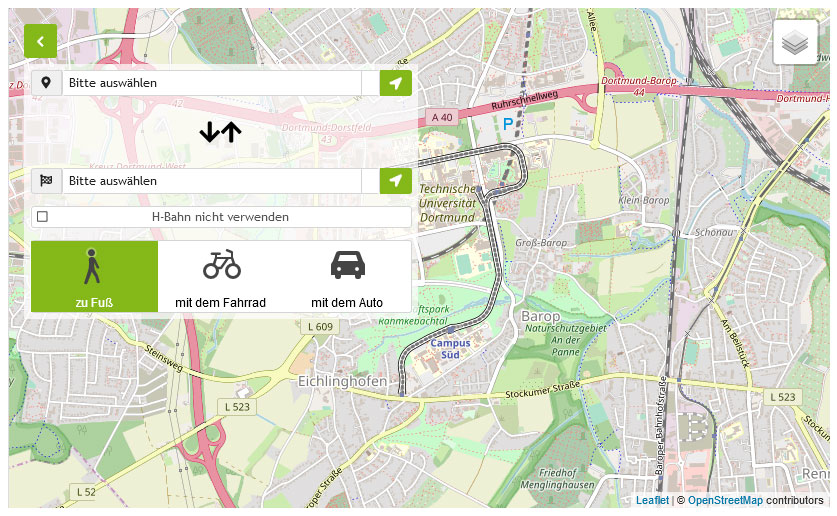 Zum Lageplan